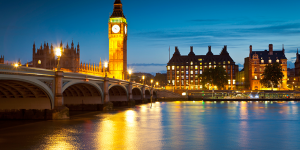 ...
read more >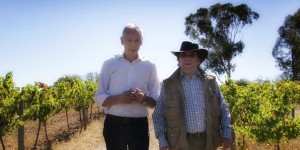 Ron & Elva Laughton, JASPER HILL and Michel & Corinne Chapoutier, M. CHAPOUTIER -- Two Hemispheres and Personalities Conjoined by an Obsession for Soils, Natural Winemaking, Friendship and Adventure Robert Parker's Wine Advocate presents Ron Laughton and Michel Chapoutier--two avant-garde winemakers, charismatic individuals and innovative leaders in organic and biodynamic philosophy. Ron and Michel will host two very special Matter ...
read more >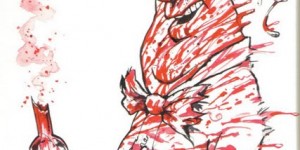 It's Summer in the UK and the tasting season is in full swing, with all its peculiarities observes our London correspondent, Alistair Scott ...
read more >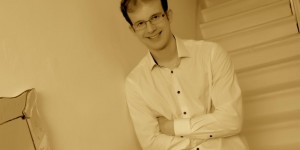 (pronounced suh-mal-'yAy) In Medieval Provençal times they were saumaliers, animal pack drivers who evolved during Middle French kingdom to become court officials charged with transportation of supplies. So what does a modern day Sommelier actually do? Well, Wikipedia outlines as such, "A sommelier or wine steward is a trained and knowledgeable wine professional, normally working in fine restaurants who specializes ...
read more >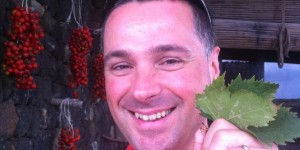 "Morey Saint Denis 'Clos des Montluisants' 2001 Ponsot (such unique wine made from Aligote) and Salmon sushi, an incredible pairing!" Sommelier Andrea Fasan ...
read more >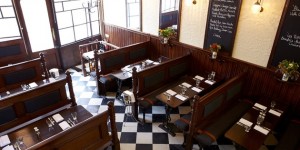 Admittedly, arriving at the 'Wandering Palate Restaurant of the Year' is essentially informed subjectivism; there is no avoiding the emotional and mental reactions of the individual; you will simply have to trust my palate and meta-ethics. ...
read more >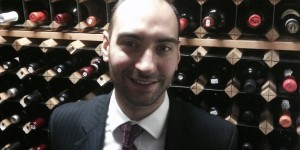 Do you have a favourite wine bar? "28/50, always a great selection" Sommelier Marc Piquet ...
read more >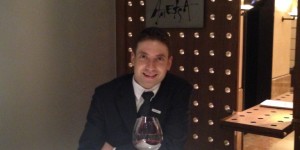 "Sherries without a doubt are the best price/quality wines in the world. We can buy an amazing Amontillado over 30 years old in Jerez or Sanlucar for 30€." Jose Gonzalez Godoy, Sommelier at Ametsa with Arzak Instruction, London ...
read more >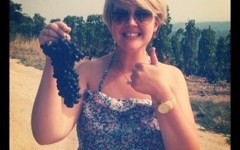 "I just discovered the wines from Ariana Occhipinti, in Sicily. I tasted the SP68 and il Frappato… I can drink her wines every day." Sommelier Julia Oudill, France ...
read more >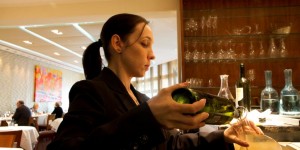 "Their white, Le Blanc de Casot, delivered in the glass the same fragrance of the sea breeze and wild herbs I smelt along the way up and back. It was mind blowing." Sommelier Sara Bachiorri, Chez Bruce Restaurant, London ...
read more >