Nautilus Estate Harvest Programme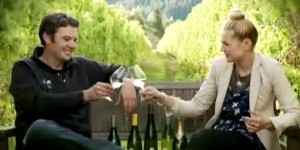 Over the past few years, both in our own vineyards and with the support of our growers, Nautilus Estate has continued to expand and develop its vineyards with 2006 seeing the introduction of the Nautilus VSP pruning system – a world first.
Ongoing research into the best combination of the preference of different clones for different sites continues to improve the fruit characters and aroma intensity of our fruit. For example, we now have over twenty-four hectares of Pinot Noir planted in vineyards throughout the Marlborough region, in a variety of clones including AM10/5, the Pommard clones 5 and 6 and the Dijon clones 114, 115, 667 and 777.