Wine, Tar & Roses
---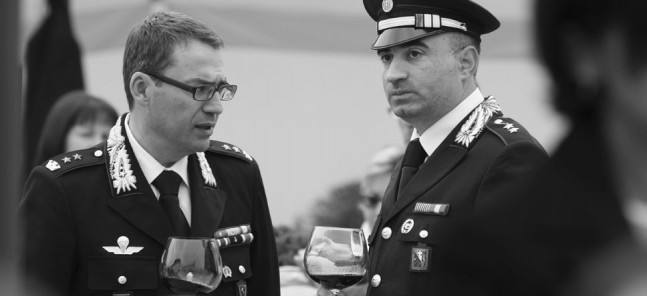 Curtis Marsh confesses he cannot get enough Nebbiolo, indeed more than just a passing phase, it is becoming an obsession.
It is not often that I have a preoccupation for a single variety; after all, I do purport to have a 'wandering palate'. I was for a period last year, fixated with Sangiovese or Chianti Classico to be more precise, having been to Tuscany twice in three months and totally besotted in the idyllic countryside and indigenous produce. Although I remain an advocate, this infatuation has diminished somewhat with the passage of time.
Full article below. We suggest click on the Fullscreen option for better reading experience.
This article was originally published in the Asia Wine Journal. All Rights Reserved.
---