Merry Christmas from the Wandering Palate
---
It's the Pōhutukawa tree that does it for me… our very own Christmas Tree
Where else on the planet would there be a tree that speaks to me, and understands I have been 28 years at sea.
I thought I was destined to roam, but as it turned out I found my way home.
To Wellington, the great harbour of Tara, but also named after our past master.
A town named after a Duke that would make most Kiwi's puke, but never mind, its a ship of line that our character is defined.
And I did my time here in my youth, and some would say I was a touch uncouth, and that's probably the truth.
Actually, it's the garage beer that brings me here, a beverage I would like to be near.
They call it Wellywood, but my purpose for being here is little understood.
I should really live in New York as my wife is a banker, and she's the anchor.
But what sort of tree would I talk to in New York… I think I'd rather shake hands with an Ork.
No, it's the Pōhutukawa tree with its stamen bright, surely the future is in sight.
You know everything is all right, when I drive around Oriental Bay in the twilight.
And when I look at my daughter, and I see her shine, I know that coming back to New Zealand was always in my mind.
Wishing you all the very best for the festive season
The Wandering Palate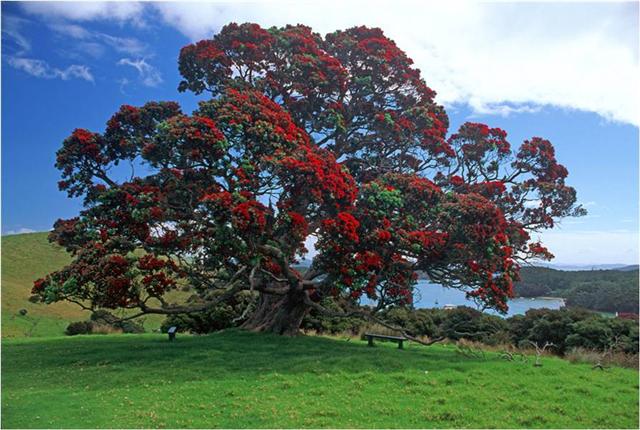 ---