Prince of the Barossa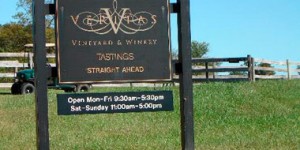 There are no duds in the Rolf Binder range of wines, writes Curtis Marsh, who tracks the rise and rise of the South Australian business.
Having recently unearthed some possessions from storage in Australia, not sighted for some eight years, I am rather pleased to be reacquainted with my comprehensive collection of old wine books. When I say old, they are not antiquities, but largely from the 60s, 70s and 80s, an era of prolific wine-book authoring and publication.