Irregularities on the World Wine Stage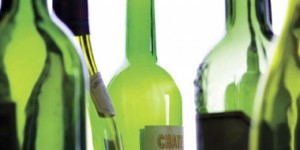 Curtis Marsh examines the prejudices and misconceptions that distort wine opinion around the world, and how these attitudes are influencing consumers in Asia.
There are many inconsistencies on the world wine stage when it comes to perceived wine quality, popularity (or unpopularity) of particular grape varieties, wine styles, regions or even entire countries. Sometimes, these anomalies have a rational explanation, yet in many instances there are perplexing and illogical evaluations or warped idealisms that render even the unquestionable quality of a highly regarded wine irrelevant and banished to consumer oblivion.