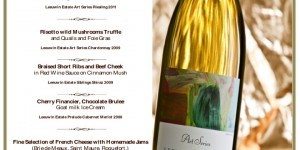 ...
read more >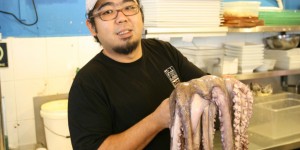 My favourite fishmonger in Singapore, Greenwood Fish Market, is celebrating 10 years of trading, which may not seem a long time if you come from a generation's old Cornwall fishing family but surviving a decade in hyper-competitive Singapore is equivalent to a lifetime. ...
read more >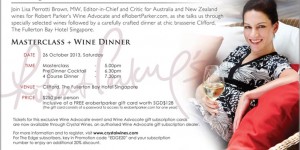 ...
read more >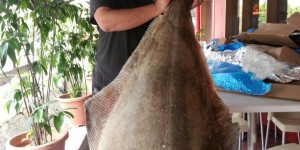 My favourite fishmonger in Singapore, Greenwood Fish Market, just sent me an SMS on the recently arrived catch; a 120lb Halibut, sufficiently large enough to feed a Chinese family banquet I would have thought. ...
read more >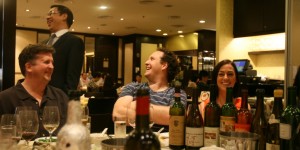 With a plethora of new restaurants in Singapore, the Wandering Palate is largely unimpressed with the 'Johnny come latelies' and names a well-established, family owned and run Cantonese restaurant as his current "Best Restaurant in Singapore" ...
read more >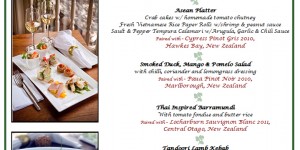 The sense of taste cannot exist with the sense of smell. In this dinner, we present to you an array of aromatic wines paired with our fragrant signature dishes in a 5 course dinner held in Coriander Leaf's cosy private cooking studio @ $98++ per person ...
read more >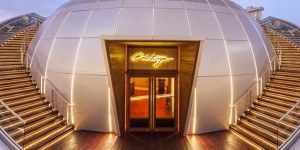 Readers of the Wandering Palate may have noticed that I rarely write negative reviews on restaurants, with a self-compliance adopting the old adage "If you've got nothing nice to say, say nothing at all. " Furthermore, I find it best to refrain from criticizing the work of other journalists or publications out of respect for both their opinion and avoiding ...
read more >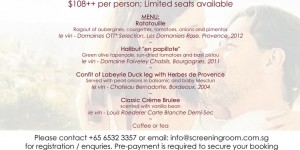 [caption id="attachment_8766" align="alignnone" width="647"] Coriander Leaf, www.corianderleaf.com/[/caption] ...
read more >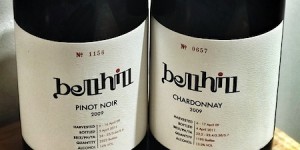 THURSDAY, 18 JULY 2013 7.30 PM S$ 220 ++ per person special 6-course pairing menu We are delighted to welcome Marcel Giesen and Sherwyn Veldhuizen on Thursday 18th July 2013 for the first time in Singapore. The couple forms the partnership behind the iconic BELL HILL VINEYARD set in the idyllic Weka Pass of North Canterbury, New Zealand. [caption id="attachment_8756" ...
read more >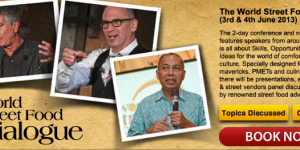 World-famous Speakers to Heat Up Singapore at The World Street Food Congress – 2 Day Dialogue World Street Food Congress organisers, Makansutra, reveals an impressive line-up of influential thinkers, advocates and captains of the F&B industry who will be headlining The World Street Food Dialogue, a 2-day conference and industry event from 3 rd to 4th June 2013. Whilst billed ...
read more >