Post Bordeaux Brilliance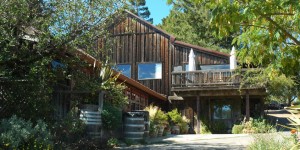 A Californian vineyard is a deserving bearer of the torch of old-world winemaking, writes Curtis Marsh.
In the world of fine wine, what was old is now new. This is not a past fashion reinventing itself, nor a renaissance of a specific variety, style or region. It is the acceptance of an age-old reality: that truly great wines are made in the vineyard.
There are distinct vineyard sites and soils emblematic of this around the world, begetting truly distinguished wines that are expressive of their unique terroir, endowed with an encompassing spirit of place and indisputable authenticity.