Tuscan Reveries
---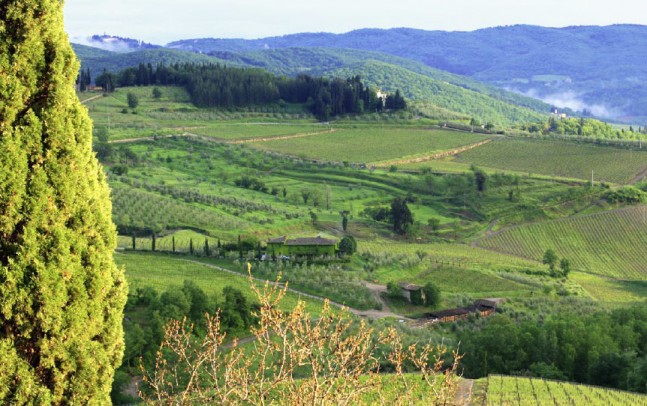 Away from the legions of tourists and frantic pace of florence, Curtis Marsh discovers the tranquillity of the medieval village of Panzano. Located in the heart of Chianti Classico, it's the perfect base for vineyard touring and gastronomic indulgence all year round.
Visitors to Tuscany typically fall in love with the region. Instantly. It is easy to fall under the enchantment of the idyllic Tuscan countryside, with vineyards and olive groves, sylvan hills and sinuous valleys dotted with picturesque medieval villages. The latter typically comes complete with ancient castles, villas, church or monastery, all steeped in feudal history while exemplifying the splendour of the Italian Renaissance.

Full article below. We suggest click on the Fullscreen option for better reading experience.
This article was publish in Appetite Magazine. All Rights Reserved.
---