Bass Phillip – 2016 Vintage Review
---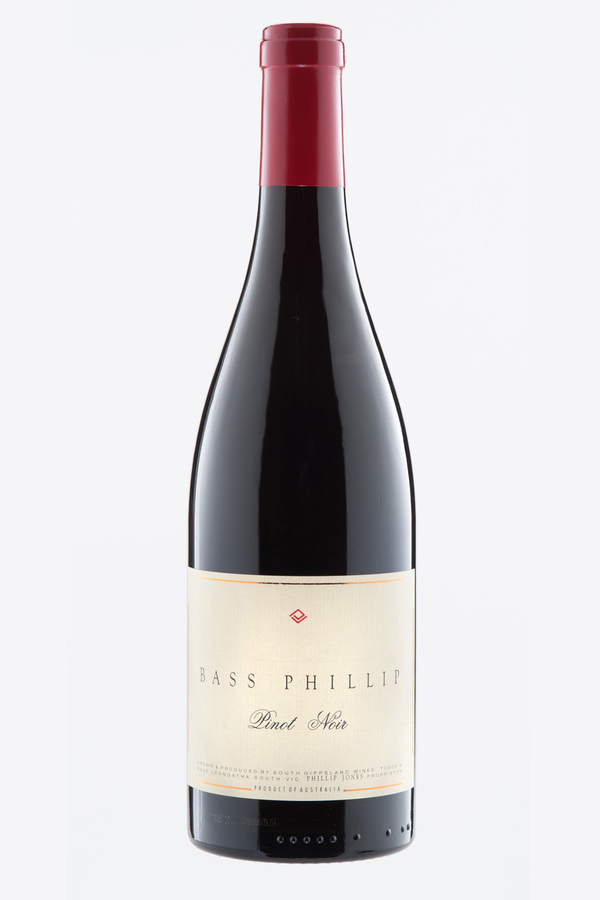 Bass Phillip's vineyards at Leongatha South in Gippsland are close-planted and low yielding with some of the vines now approaching 40 years of age. This combination of factors has enabled winemaker Phillip Jones to produce vibrant, concentrated and balanced wines even in cool wet years such as 2011. In a good vintage such as 2016, the wines are outstanding.
For availability and pricing start with the winery website: http://www.bassphillip.com/
Bass Phillip Gewurztraminer 2016
Pale straw colour, a little shy but showing delicate lychee fruit, medium weight, texture. Spicy, dry, lovely balance of fruit and acid. Delicious early drinking.
Screw cap. 12.4%.
Bass Phillip "Estate" Chardonnay 2016
Light, pale gold, showing stone fruits and honeydew melon, some almond meal and spicy notes. Opens up with ripe nectarine and white pear held in check by vibrant acidity. Full mid-palate, long clean finish. A delicious wine for now, and over the next five years.
Procork. 12.6%
Bass Phillip "Premium" Chardonnay 2016
Pale, pale white gold, the first impression is of rich ripe fruit and spicy oak, but restrained and balanced, with incredible concentration and length. This multi-faceted wine lasts and lasts and simply demands cellar time. Give it not less than eighteen months and this will be outstanding. The 2012 vintage, tasted recently, is in a similar vein and is a delicious wine, showing the benefits of patient cellaring; there is no hurry to drink this or the current vintage.
Procork. 12.7%
Bass Phillip Gamay 2016
Bright deep purple and youthful. Briar and bramble fruit notes, with crisp, racy acidity. Some sweet earth and cigar leaf in the background. Early drinking and another delicious wine.
Procork. 12.7%
Bass Phillip "Old Cellar" Pinot Noir 2016
Pale crimson, purple tinged; opens with lifted ripe red fruits (red cherry, strawberry); this is balanced, supple and so easy to drink. For early consumption, often.
Screwcap. 13.2%
Bass Phillip "Crown Prince" Pinot Noir 2016
Medium red/crimson, purple edged this shows earthy, savoury influences with ripe red fruits, lively acidity. A complex and textured wine, with ripe tannins all in lovely balance. Drink now and over the next several years.
Procork. 12.8%
Bass Phillip "Estate" Pinot Noir 2016
Medium deep crimson, bright. Rich, ripe and supple dark red fruits. Complex, textured and long, plump and complex with some earthy, forest floor influences. Demands three to five years' bottle age at a minimum, but that may be too severe a test of patience.
Procork. 12.8%
Bass Phillip "Premium" Pinot Noir 2016
Deeply coloured, purple, this is perfumed, rich powerful and long. Complex spicy, earthy and energetic, ripe dark cherry and plum, fine oak in the background. Balanced, layered and showing lovely concentration. Very hard to leave this one in the cellar, where it deserves not less than five years to mature, and will last for longer.
Procork. 13.2%
Bass Phillip "Reserve" Pinot Noir 2016
Deep dense colour, purple. Concentrated, essency dark fruits. Layer upon layer of supple flavours, intermingled with spice, forest floor; a lot going on here, simply hedonistic. All of this, and still balanced and bright. Another one for the cellar and a must have wine.
Procork. 13.1%
---