Sweet, but not just, Dessert Wine
---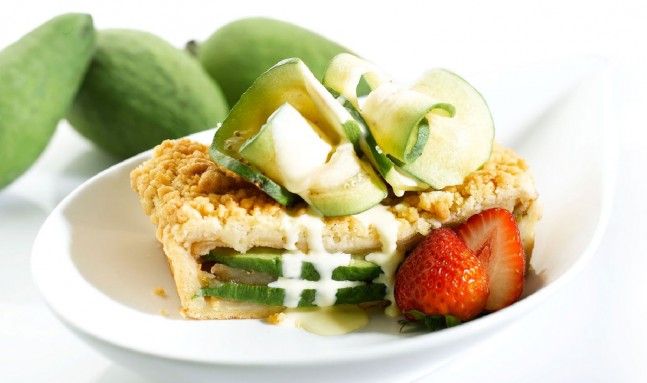 The noble sweet wines from Sauternes and Barsac in Bordeaux, France are not only underappreciated for their extraordinary complexity but are also misunderstood as being less than versatile!
One of nature's miracles and an aberration in viticulture is a peculiar mould that transforms the otherwise tart and shy white grape, Semillon, to nectar of unparalleled concentration of exotic fruits, honeyed sweetness, sumptuous richness and a creamy viscous texture, yet with a harmonious marmalade-like piquancy, pleasant bitterness and powerful natural acidity that imparts a perceived dryness.
Full article below. We suggest click on the Fullscreen option for better reading experience.
This article was publish in Cuisine & Wine Asia. All Rights Reserved.
---