The 35,000-Foot Dram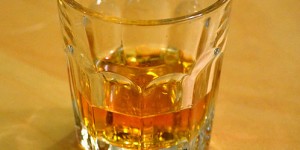 Andrew Jefford shares his pain and an anaesthetic to the tortures of flying long-haul economy. Read More >
Wandering in Koh Samui Thailand – And Perfectly Dry!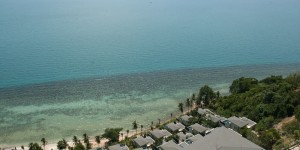 The hottest (fashionably), driest and sunny holiday spot in the world this summer – the Conrad Koh Samui.
The Wandering Palate is wandering again, this time in Thailand, or more specifically, back in Koh Samui for the Conrad Koh Samui Grand Opening. Read More >
Transport Etiquette in Koh Samui Thailand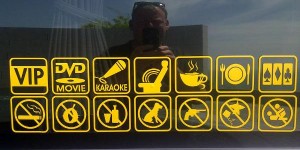 I was rather amused by this signage on the side of my transport to Koh Samui Airport. In case of any language issues, these clearly illustrated rules on boarding the transport ensure there is nothing lost in translation! There is a lot that one can do on this van come mini bus, but there's also a lot of do not's, the last one being rather explicit, if not an interesting take on a universally recognised sex position!!
Spain Gourmet Tour – An Unparalleled Magazine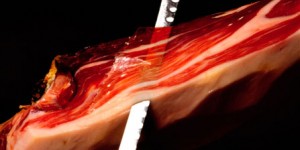 For some 15 years or more, I have been receiving a magazine from the Economic & Commercial Office at the Embassy of Spain called "Spain Gourmet Tour". They have diligently ensured that it arrived at my address in Australian and subsequently Hong Kong and then Singapore, as Nomadic as we are.