A World Of Sauvignon Blanc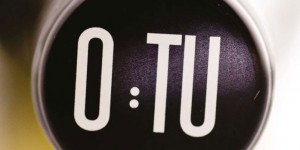 No longer delimited to the Loire Valley, France or Marlborough, New Zealand, almost the entire wine-world is now producing Sauvignon Blanc and the whole world is willingly drinking it. Curtis Marsh comes out of the closet in defence of this greatly maligned variety.
Since early Roman times, the wider popularity of grape varieties has been largely determined by its ability to travel or adapt to new environments and, above all, fashion. Achieving global massconsumer appeal for any grape variety in this day and age has long been a very tight clique, namely Chardonnay and Cabernet Sauvignon.