The Great Pretender
---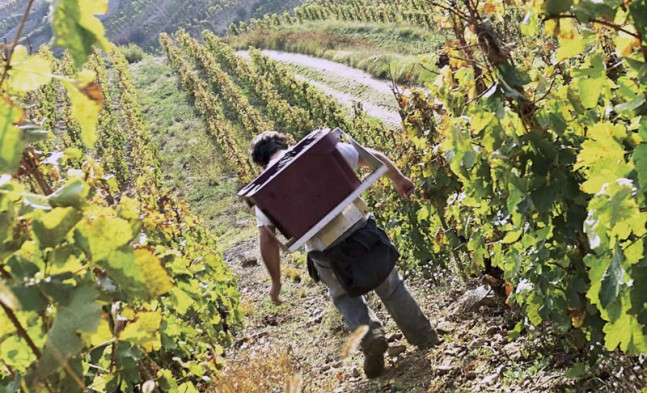 Many wine lovers consider the 1961 Paul Jaboulet Hermitage La Chapelle Rouge to be one of the great wines; unfortunately it is very scarce. So is there an equivalent in the offing?
In conversation at a recent wine dinner, the subject turned to the staggering price that a case of 1961 Paul Jaboulet La Chapelle fetched at Christie's Fine and Rare Wine Auction in London, a staggering GBP123,750 (HK$945187.00) inclusive of taxes and premiums, a European record for a single case of wine. The conversation then turned to the vintages of La Chapelle that might potentially be the equal of the enduring 1961. According to the vintage charts, the 1978 and 1990 are the obvious candidates.
Dr N K Yong, arguably one of the most erudite and seasoned fine wine palates in Asia offered the opinion, based on countless visits to Jaboulet and in-depth conversations with the late Gerard Jaboulet, "that while the 1978 was a most impressive wine, the 1990 is a stronger contender to match the 1961". Wine critic and Rhone Valley enthusiast Robert Parker Jr scored both the 1978 and 1990 a perfect 100 and declared the 1990: "The modern day equivalent of the 1961, it deserves all the attention it has garnered."
Full article below. We suggest click on the Fullscreen option for better reading experience.
This article was publish in Gafencu Men. All Rights Reserved.
---