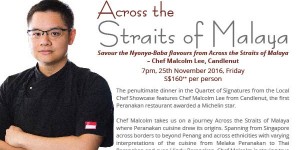 For bookings, visit the Robert Parker Matter of Taste website https://a-matter-of-taste.com/local-chef-series ...
read more >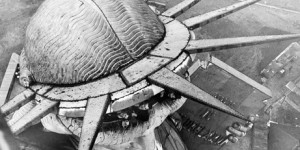 As part of our global tour of Matter of Taste events exclusively for RobertParker. com members, Robert Parker Wine Advocate will be hosting a wine-filled day of fun on Saturday, 20th February at the Mandarin Oriental Hotel at Columbus Circle in New York City. ...
read more >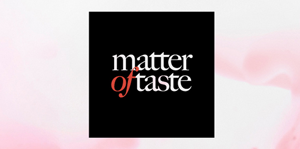 Matter of Taste comes to New York City on February 20th, 2016. A wine lover's dream, as well as the best way to seriously ramp up your wine expertise in one afternoon, this is the one wine event you don't want to miss! Click here to book your ticket $120 for eRobertParker.com members and $180 for non-members which includes a ...
read more >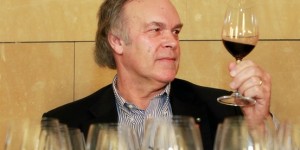 Beijing 27 Feb , Shanghai Mar 2 , Hong Kong Mar 5, Kuala Lumpur Mar 9 & Singapore Mar 16 HEDONISTIC  "DELIVERING MAXIMUM DRINKING PLEASURE WITH A RICH, FULL BODY AND LOADS OF RIPE FRUIT FLAVORS. NEITHER INTROSPECTIVE NOR INTELLECTUAL, BUT RATHER PROVIDING SHEER DELIGHT, JOY AND EUPHORIA. HEDONISTIC WINES CAN BE CRITICIZED BECAUSE IN ONE SENSE THEY PROVIDE SO ...
read more >