SAGER + WILDE – Hackney Road – FAMILY OF TWELVE KIWI WINEMAKER PARTY – Sept 12th
---
WHY BOTHER?
The family of twelve New Zealand wine producers are the only NZ wines I personally would list. In fact they are the only wines we have ever listed here from New Zealand. Therefore I am thrilled to throw a party in their honour and am confident that things will get out of hand.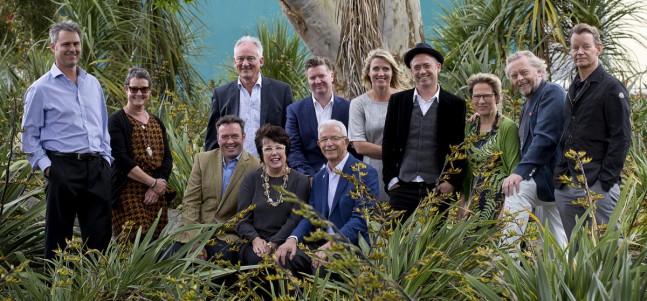 FAMILY OF TWELVE The Family of Twelve is a fraternity of New Zealand's most prestigious and enduring artisanal wineries.
Kumeu River – Villa Maria – The Millton Vineyard – Craggy Range – Ata Rangi – Palliser Estate – Neudorf Vineyards – Nautilus Estate – Fromm Winery – Lawson's Dry Hills – Pegasus Bay – Felton Road
The family of Twelve wines are available to purchase by the glass as is our wonderful food selection.
THE PEOPLE PARTYING WITH US
Nigel Greening from Felton Road, Paul Roper from Villa Maria, Matt Stafford from Craggy Range, Pip Goodwin Palliser Estate and Ryan Hancock from Nautilus Estate
Bookings are limited and will fill up quickly.
I encourage you to come shoot the shit with these exemplary, fastidious and irreverent individuals whose wines have long shone for quality in New Zealand.
Free Entry
Monday September 12th
Sager + Wilde Hackney Road
Book from 6PM onwards
---