Ruth Pretty at Match Wine Bar showcasing the wines of Martinborough, Gladstone and Masterton
---
On the opening night of Wellington on a Plate, I headed to the pop-up wine bar, " Match", a collaboration of 20 wineries from Martinborough, Gladstone and Masterton offering 40 wines by the glass and a pairing menu of 20 small plates created by legendary Chef Ruth Pretty.
The place was absolutely rocking from the moment the doors opened at 5pm on that Friday evening and it felt like…well, a real wine bar! The concept is brilliant, in every aspect; a great location, an ingenious truck that transforms into a cosy dining/bar space, the focus on a theme/regions and concise wine selection, and Ruth Pretty has totally nailed it with her food pairing/sharing menu.
In as much as the concept is pure simplicity, that takes nothing away from the Herculean effort I am sure it took to make all this happen (check out behind the scenes) and whilst a collective endeavour I would single out Sue McLeary of Wines From Martinborough to take a bow and the presentation and graphics she designed are awesome, particularly the duck in the glass — duck and pinot, a no-brainer eh!

Obviously the inspiration for all this is our heroic and bountiful Wellington on a Plate festival but Match Wine Bar does serve as a reminder that we have all these wonderful wineries on our doorstep, only  an hour's drive away–if I could draw a comparison to the harbour city San Francisco and the wine regions of its environs like Sonoma and Napa–we are equally lucky to have our local wine regions Martinborough, Gladstone and Masterton in similar proximity.
So don't miss this marvellous opportunity to explore a cross-section of these wine regions and that includes four different wine flights to enlighten your olfactory senses and palate. I am sure you will be as impressed with Match Wine Bar as I was with its conducive ambience and overall feel of genuineness in raising the awareness of these regions wines. Pop in for a glass after work or a pre-dinner palate-opener, even better rally some friends and make a night of it.
Match Wine Bar is located at Jack Ilott Green, just off Civic Square and is open from 5pm nightly and from 3-8pm on Sundays, no bookings, just walk in and open your palate as much as your wallet.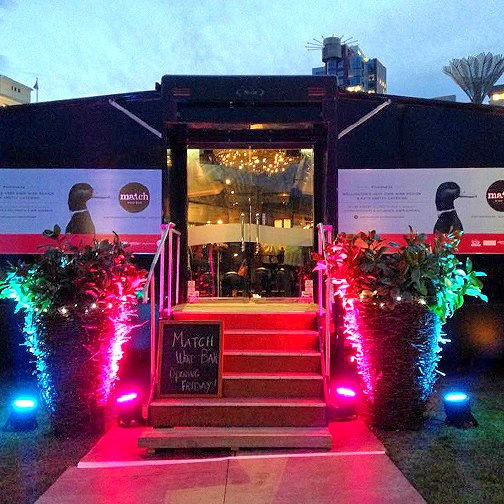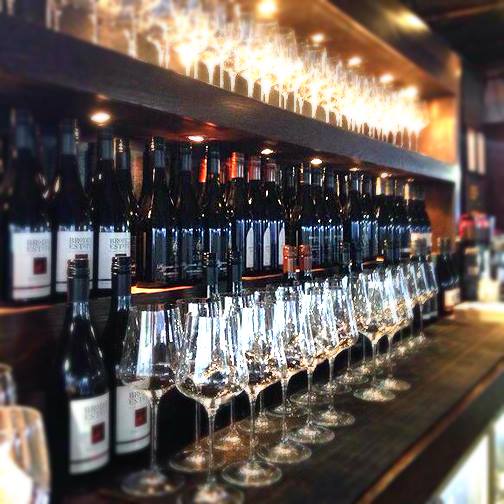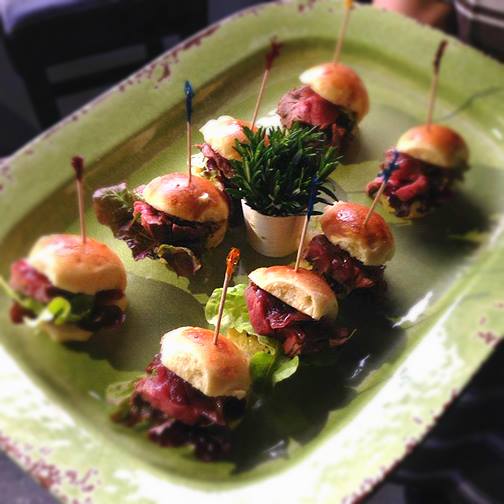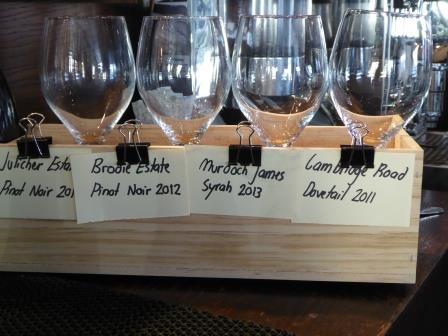 ---