Hand-to-Hand Combat Reds
---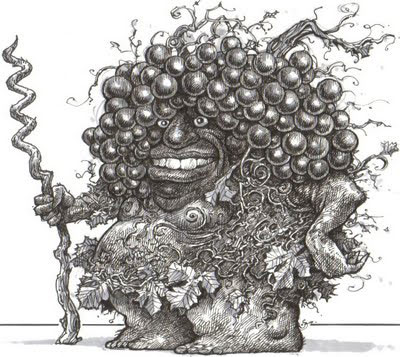 Yes, we all understand that fine wines is about elegance and pedigree, but some times the mood just dictates, well, a "BIG RED", and a steak to go with it. Actually, some of us are always in the mood for a big red!
Join Curtis Marsh for a decent steak, as Moomba do so well, and his selection of most profound reds. Nothing subtle about this line-up or the presenter, but an enlightening and fun evening.
All wines will be served blind, to add to the fun and discovery, but be assured they are all top quality.
BIG value at $146 per head!
Date: 7:00pm, Friday, 19th November 2010
Bookings through:
The Moomba, Singapore
Tel: +65 6438 2438
Email: augustine@themoomba.com
www.themoomba.com
---