A Tasty Turn of Events – Kota Kinabalu Food Festival 2011
---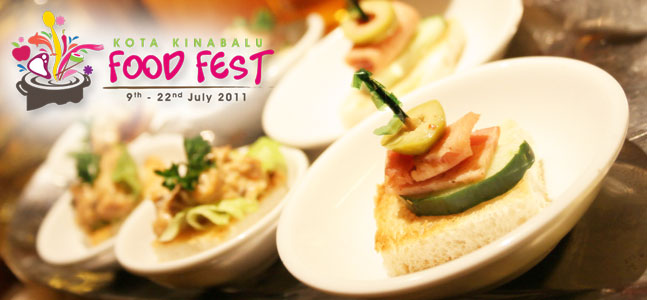 Kota Kinabalu's first food festival makes its inaugural debut from 9th July 2011 (Saturday) to 22nd July 2011 (Friday). Appropriately themed as "A Tasty Turn of Events", the Kota Kinabalu Food Festival is a 2 week showcase of Food & Beverage establishments in and around Kota Kinabalu.
Organized by Malaysia's first premier online lifestyle magazine, LifeAndStyle.com.my, the crux of the Kota Kinabalu Food Fest is to discover and promote varied dining options in our city, catering not only to dedicated gourmands, but also to those of us who are very simply foodies at heart.
The Kota Kinabalu Food Fest encourages delicious experimenting by way of a specially designed "Festival Menu" – available only throughout the duration of the festival. Diners will be able to enjoy unique offerings from participating establishments in this first-of-its-kind event.
The Kota Kinabalu Food Festival culminates in a Gala Dinner which will be hosted on the final day of the festival to celebrate the diversity of our city's food heritage. This main crowd puller of the festival brings with it a fun and relaxed feel. Marry this with stellar entertainment and you've got all the ingredients for an appetizing evening to remember. Participants of the Kota Kinabalu Food Fest include restaurants, lounges and bars attached to hotels, stand alone F&B outlets, qualified chain eateries, as well as gourmet food products and wine suppliers.
The Objectives
To cultivate the culture of appreciating good food and wine.
To encourage the development of creativity in our local dining scene.
To generate awareness and promote the local food and beverage industry.
To provide a platform for networking and interaction amongst industry players.
Key Components of Kota Kinabalu Food Festival
The 2 week festival
From 9th July 2011 (Saturday) to 22nd July 2011 (Friday), participating F&B outlets will offer their "Festival Menu" to their customers, to ensure that members of the public will be provided with a unique and memorable dining experience.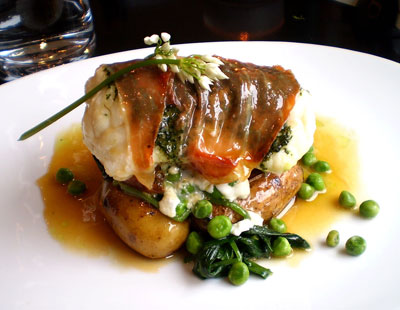 "Dine & Win" Contest
Festival-goers are encouraged to take part in the "Dine & Win" contest. The mechanics are simple: Collect stamps after dining in any of the participating restaurants. The stamps can be affixed on the Festival Magazine, which will be distributed 2 weeks prior to the event. Attractive prizes will be awarded to qualified winners.
Gala Dinner
A closing gala dinner will be hosted on the final day of the festival as a highlight for food lovers to eat, drink and be merry.
The Kota Kinabalu Food Festival is Organized by LifeAndStyle.com.my with biG (Borneo Insider's Guide) as Official Media Partner
More information available at official website www.lifeandstyle.com.my/kkff
For further enquiries contact:
Ms. Shan Sandhu
shan@lifeandstyle.com.my
Tel: +6 088 719 787 / 719 987
Fax: +6 088 728 387
Maxx Media Sdn. Bhd.
Lot 4, 2nd Flr, Blk A,
Heritage Plaza Jalan Lintas,
Kota Kinabalu 88300,
Sabah, Malaysia
---