10th Annual "Crab" (Lobster) Dinner
---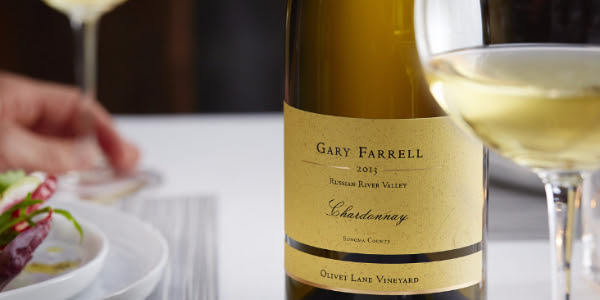 SATURDAY, FEBRUARY 27 | 6PM
If you are a foodie following the news, you will not be surprised that California Dungeness crab has "fallen ill" this season… making it difficult to put on our annual (and delicious) dinner featuring this seasonal favorite.
BUT HAVE NO FEAR! THE SHOW WILL GO ON!
Crab's understudy, Lobster, will be the main act this year, and we couldn't be more excited for this seafood stand-in. We invite you to join us in our gorgeous barrel room for a fun evening with friends and the Gary Farrell team, including winemaker Theresa Heredia and assistant winemaker Brent McKoy. Together, let's celebrate the sublime pairing of lobster and Gary Farrell wines.
Seats sell out quickly for this popular event, so don't delay!$160 per person | $135 Grand Crew Members (two tickets at this price)
---