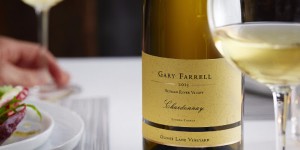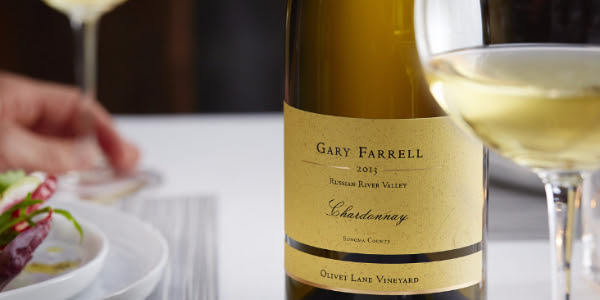 SATURDAY, FEBRUARY 27 | 6PM If you are a foodie following the news, you will not be surprised that California Dungeness crab has "fallen ill" this season... making it difficult to put on our annual (and delicious) dinner featuring this seasonal favorite. BUT HAVE NO FEAR! THE SHOW WILL GO ON! Crab's understudy, Lobster, will be the main act ...
read more >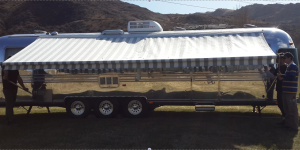 The Wandering Palate caught up with the Prop in Queenstown and enjoyed a sneak preview of the first Two Paddocks 'Proprietors Reserve' individual vineyard Fusilier Pinot Noir 2014, from the newly acquired Felton Road, Bannockburn vineyard... and as the festive season fog in the brain dissipates, the Fusilier 2014 is ingrained in my olfactories and I can still smell the ...
read more >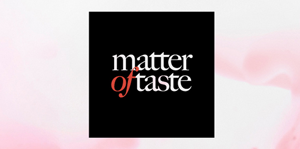 Matter of Taste comes to New York City on February 20th, 2016. A wine lover's dream, as well as the best way to seriously ramp up your wine expertise in one afternoon, this is the one wine event you don't want to miss! Click here to book your ticket $120 for eRobertParker.com members and $180 for non-members which includes a ...
read more >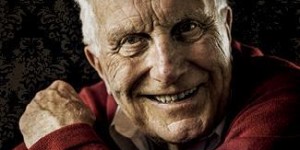 The Wandering Palate attended the opening night of Ray Henwood's "A Child's Christmas in Wales" and have to say it was a brilliant show - a totally engaging one man show that only someone as talented and charismatic as Henwood could deliver so well. I strongly recommend you see this most charming and highly entertaining show. And have a pre-show ...
read more >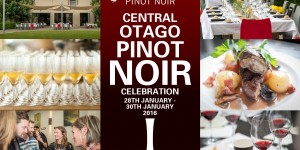 The Wandering Palate will be heading to Queenstown and the Central Otago Pinot Noir Celebration 2016 (Jan 28-30), one of the best pinot 'parties' on planet earth, or Middle Earth as it were. Indeed, I have been to almost every CNPN gig since the inaugural celebration back in 2001 and can assure you it is one of the most enjoyable ...
read more >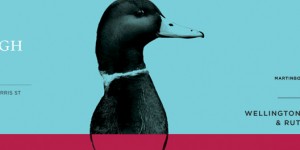 On the opening night of Wellington on a Plate, I headed to the pop-up wine bar, " Match", a collaboration of 20 wineries from Martinborough, Gladstone and Masterton offering 40 wines by the glass and a pairing menu of 20 small plates created by legendary Chef Ruth Pretty. ...
read more >