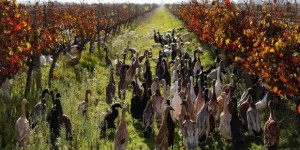 Now this is my kind of sustainable pest control, ducks!! Check out article on Dominion Post online http://www.stuff.co.nz/world/africa/80509549/south-african-vineyard-uses-indian-runner-ducks-control-pests-sustainably ...
read more >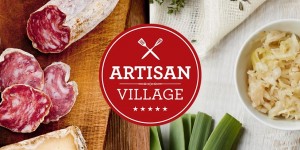 Take your taste buds on a trip all over the world without leaving town. We make sampling the best cuisine from New Zealand and overseas easy by gathering the biggest, broadest, and most downright delicious selection of food all in one place. http://www.foodshow.co.nz/ ...
read more >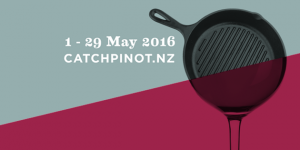 Enjoy the best Wellington's very own wine region has to offer with premium Pinots from Martinborough, Gladstone and Masterton wineries, all expertly paired with noshes, nibbles and bites from Wellington's finest eateries. ...
read more >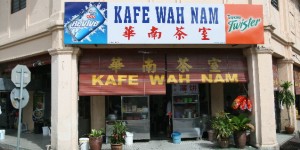 I have been coming to the town of Ipoh for almost 20 years now and yet it still remains an enigma to me, and I suspect many who visit. Like the many thousands on this annual migration, we are here for Chinese New Year to visit relatives, my wife's relatives who are here in great numbers. ...
read more >