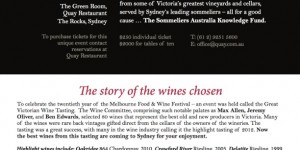 [caption id="attachment_8942" align="alignnone" width="612"] Sommeliers Australia www.sommeliers.com.au[/caption] ...
read more >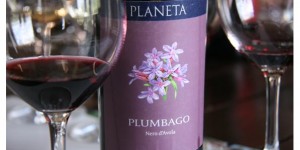 Homer and Virgil sent Odysseus and Aemeas to her island shores; there they encountered harpies, Cyclops, Laestrygonians, sirens and Aeolia the God of Winds. This is a place where The Gods broker deals with mere mortals and wreak havoc upon anyone who refuses their will. When Dionysius, (Bacchus) was said to have given the first wine to man, it was ...
read more >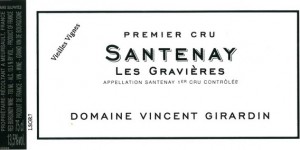 One of many bottles that were consumed over dinner with legendary wine merchant, Noel Young, at the Three Horseshoes Inn, was a Vincent Girardin Santenay Les Gravieres Premier Cru 2009 that impressed me greatly with its juicy succulence of berry fruit and sheer drinkability. This is of course an attribute of the 2009 Burgundy vintage with ripe and plush red ...
read more >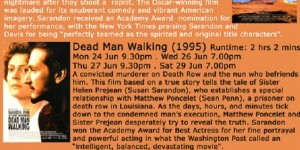 American actress Susan Sarandon is probably best known for her roles in Thelma & Louise and her Academy Award Best Actress performance in the film Dead man Walking; equally she is well known for her social and political activism. ...
read more >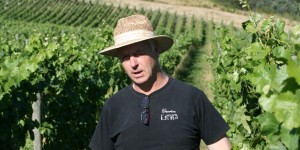 Churton is a small Marlborough winery that employs biodynamic vineyard practices, owned and operated by Sam and Mandy Weaver. Churton has been exporting its wines since 1997. Their winemaking is focused on producing premium quality Sauvignon Blanc, Viognier and Pinot Noir that combines the renowned flavour and aromatic intensity of Marlborough fruit with the finesse and complexity characteristic of fine ...
read more >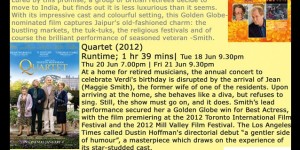 [caption id="attachment_8709" align="alignnone" width="638" caption="Maggie Smith -Best Exotic Marigold Hotel, Tea with Mussolini, Quartet"][/caption] ...
read more >
Only a few more days and we will be off to the UK, heading up to Nottinghamshire first, we will be Glamping for a few days, then spending the weekend in Cambridge with my good friend Noel Young, of Noel Young Wines to which my liver will get a severe beating. ...
read more >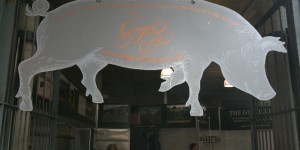 I came across this excellent website http://loveyourlocalmarket.org.uk when researching fresh food markets in Nottingham, England. Yes the Wandering Palate is going to be in Sherwood Forest - Glamping on a farmstay in Caunton, should be fun! ...
read more >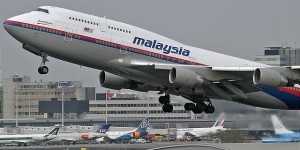 I've just completed an online booking for air travel between Kuala Lumpur and Singapore and perplexed not only at the extortionate cost of the airfare but more so, the deceiving if not despicable means of using fuel surcharges that turn a purportedly low-cost fare into a decidedly high-cost fare by means of fake additional charges. ...
read more >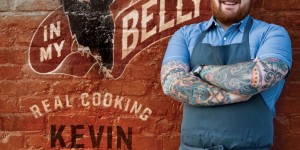 As regular readers know, the Wandering Palate is rather partial to pig and one of the best places on earth to get pig parts or more precisely, fantastic bacon, is Madisonville, Tennessee in the good old US of A. ...
read more >